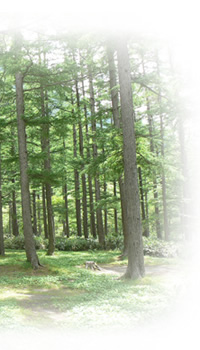 Privacy issues
Any personal information provided will not be given out to third parties or used for purposes other than the reservation without the customer's consent, except in cases where there is a legal requirement. Comments and inquiries will be used to improve customer services. Other details such as names and addresses may be used for customer correspondence.
Management of personal information
All personal information collected will be managed carefully, and steps taken to prevent inappropriate disclosure, misappropriation, tampering etc.