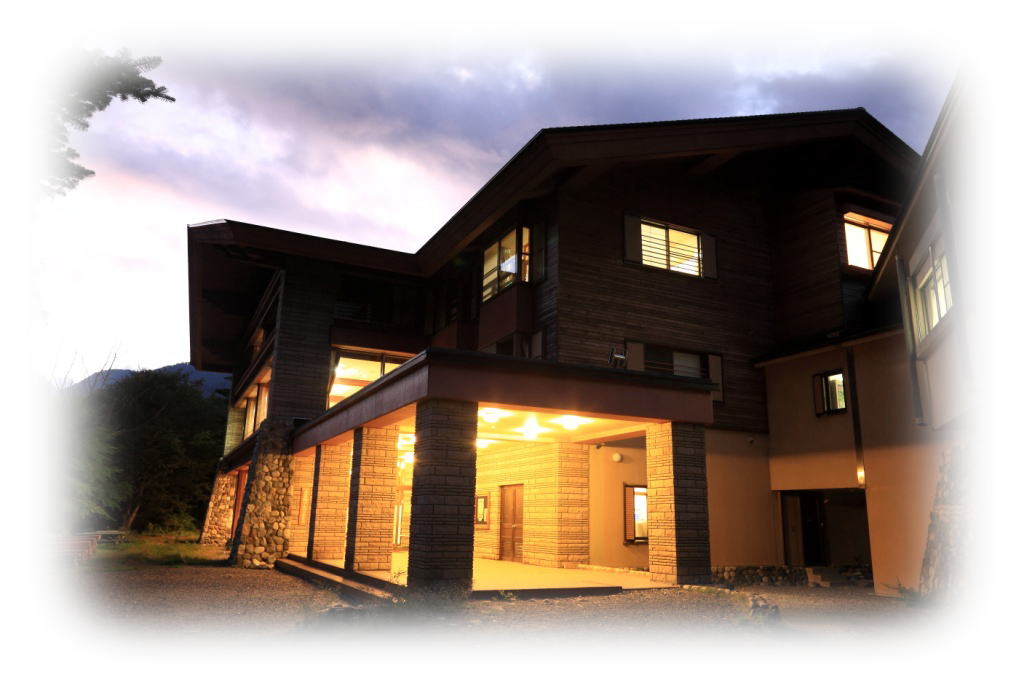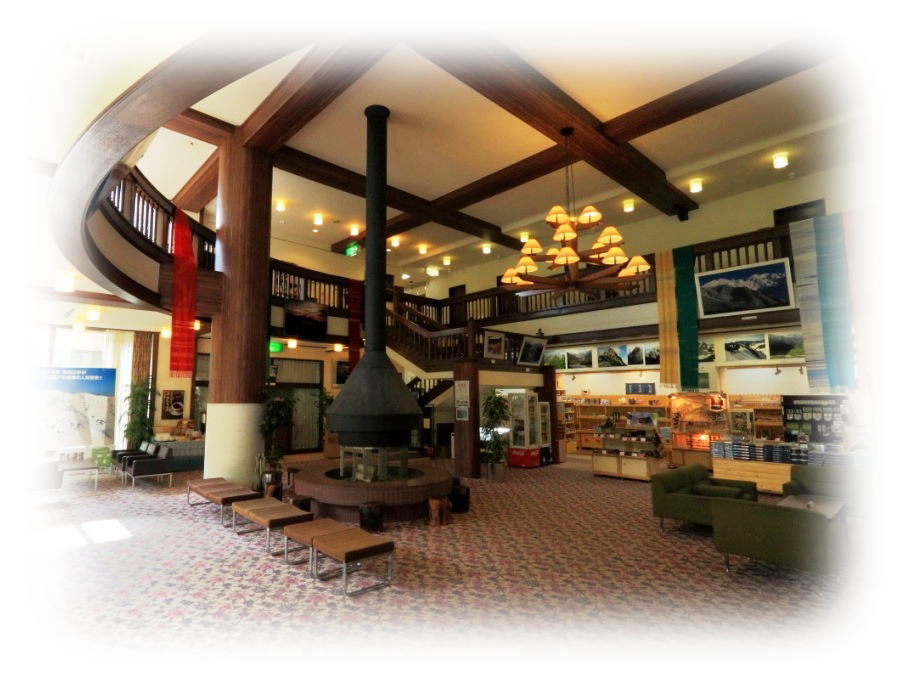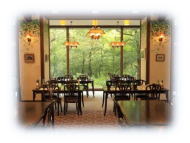 Click
here
for a useful Digital Pamphlet
on Tourism at Kamikochi and Matsumoto.
•

Kamikochi Alpine (Alpen) Hotel

上高地アルペンホテル

Kamikochi, Azumi, Matsumoto City, Nagano, Japan (

Map

)

TEL: +81-263-95-2231 FAX: +81-263-95-2520

Season:

open from April 26th, 2012
Great location for Hikers and Travelers
Kamikochi Alpine (Alpen) Hotel offers hospitality, peace of mind and a warm welcome to all travelers and climbers that love Kamikochi. Established in 1954, and renovated in 1993, this hotel is located along the banks of the Azusa River, which can be heard bubbling pleasantly in the background. A great location offers easy access to Kappa Bridge at the heart of Kamikochi, from where you are free to explore Taisho Pond, Myojin and Tokusawa. Early in the morning enjoy gazing downstream at Mt. Yakedake, an active volcano, flanked by green mountainsides. In the evening, look upstream as the sun sets behind the Hotaka mountain range. "Travelers" enjoy Kamikochi's unique ambience and feel newly invigorated.


Special offers

• Special offer including Lunch and Bathing: only available by booking in advance


For more details please see Cuisine & Dining.

• Special offer Suite Room Plan limited to 2 Rooms per day


For a small additional charge, the regularly-sized room (37.0㎡) can be upgraded to a suite with a large living room giving you extra space to relax. Please feel free to inquire for more information, even if you have already booked individually or through a Travel Agents.
Additional charge for Junior Suite (58.5㎡), including Living Room and Bath, is ¥3,150 per person
Additional charge for Suite Room (86.0㎡), including Living Room and Bath, is ¥5,250 per person